Projesium-Blockchain,Meet & Greet
We invite you Subutai War Party.Firstly ı will inform you what is the Subutai and then ı will explain you what you need to join this event !
What is it?
Subutai is a P2P Cloud Computing Platform where anyone can share their computing resources with others to instantly stand up and serve infrastructure. The War Party is for new members of the horde to get accustomed to Subutai, install it, and start sharing resources together to run some of their favorite applications in minutes.
What do you need?
Come with a laptop that has at least 8GB of RAM and at least two CPU cores. You can start installing Subutai and registering on the Bazaar in advance by following the guides online.
What you will gain?
You will be able to use resources provided by friends and colleagues to erect infrastructures you could not run on your machine alone. One application to try would be the Blockchain-in-a-Box blueprint which instantly erects a multi-node ethereum test network across several machines.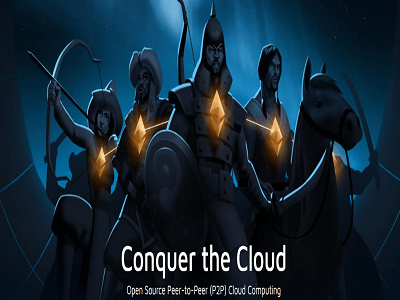 Where and when?
Date:18.12.2018
Venue:CoZone 
METU Teknokent (Information and Informatics Centre) New Building.
Mustafa Kemal Mah., Dumlupınar Blv., 280/G, Çankaya / Ankara (Near the Information and Communication Technologies Authority)
About Instructor
Alex Karasulu is Co-Ceo and Founder of OptDyn,Inc