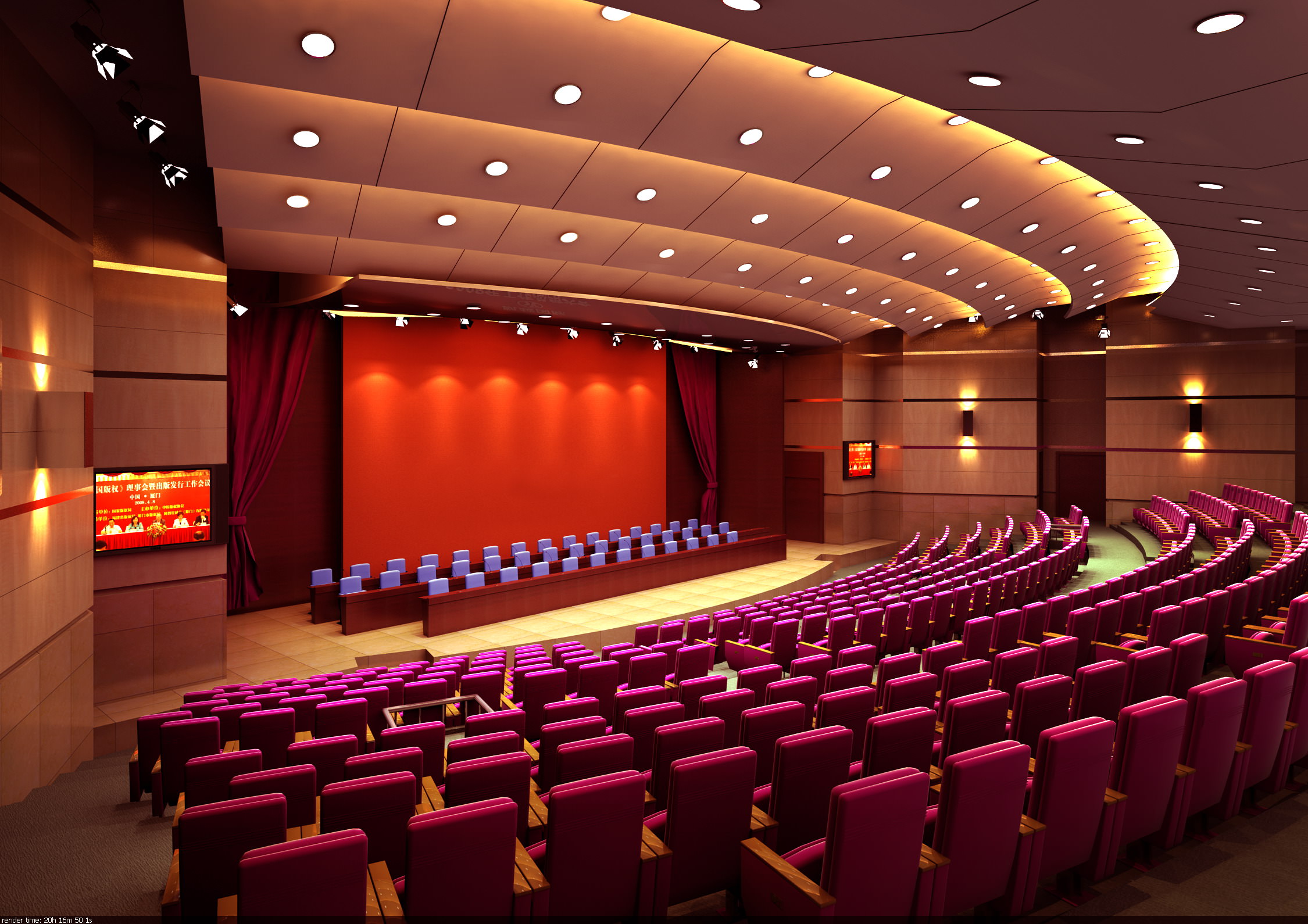 Blockchain is coming to Turkey!
Projesium is pleased to have partnered with the Information & Communications Technologies Authority in Turkey to organise the Blockchain Turkey Summit, to be held between 18th to 20th of November in Ankara / Turkey.
Whilst working on their Crypto-Fintech project, Projesium has been willing to bring together the actors in Blockchain and Fintech Ecosystem to raise awareness in the subject field and to increase collaboration & networking. Arranging meet-ups would attract locals who are already interested, but would not make a quick impact in the community - thus the idea of Blockchain Turkey Summit was born.
With some 35+ international and local speakers, local and international sponsors, Blockchain Turkey Summit is getting ready to impress the Blockchain- and Crypto-watching crowd in Turkey...